Gravy is the
secret sauce

behind the most meaningful group gifting in the world.

Organise a group gift for yourself or others in a convenient, collaborative and secure way. Gather funds to put towards something special, or give the gift of your human time and talents.

View a sample collection ⟶

1.
Take the pressure down
Things are better without stress, especially gifting. Save time, sanity and money and organise a group gift in minutes digitally.
2.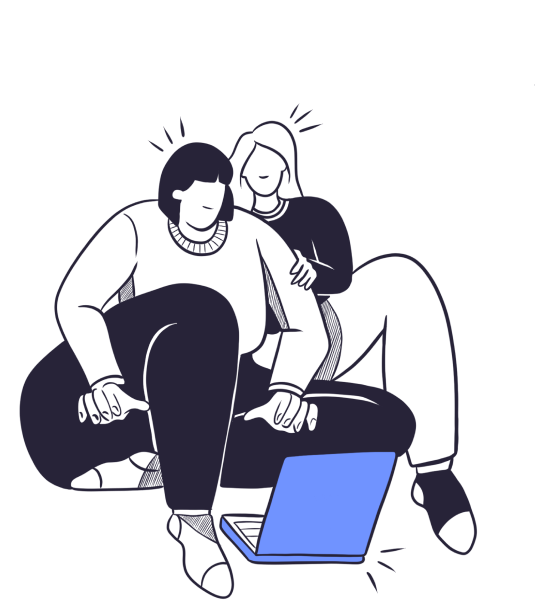 Not just monetary
Whether it's dog-sitting, help planting a garden or a promise to donate blood, using Gravy you can give and receive gifts that might not cost a cent (but might be priceless).
3.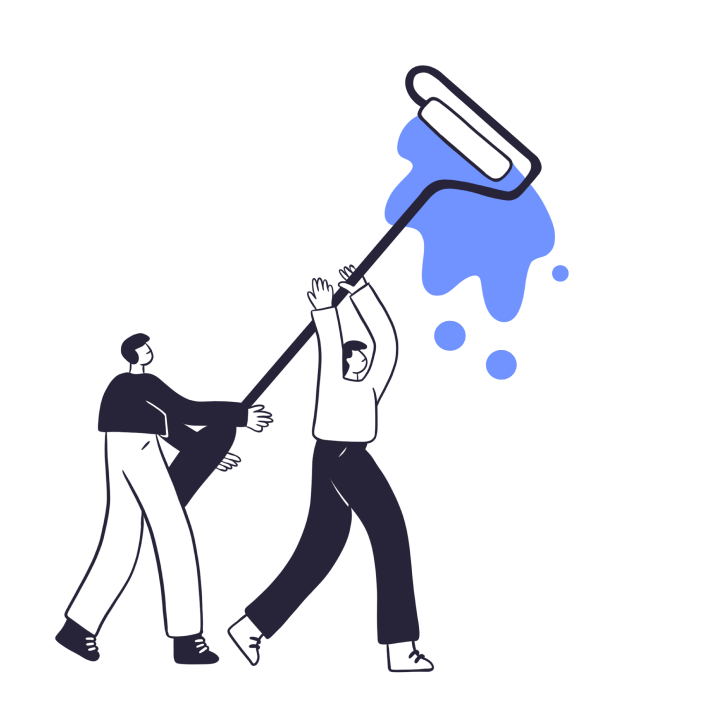 Low-waste, high vibes
No more unwanted gifts adding to an already astronomical waste problem. Just warm, fuzzy contributions to something meaningful.
4.
Very, very convenient
Nobody is out of pocket or chasing up gift money. All contributions are recorded, with funds landing safely in the nominated bank account immediately.
Three different gift types to choose from -
or mix and match.
Put funds towards a special gift or charity, and also gather "pledges" of people's time and talents. Give or receive literally *anything* with Gravy.
Gift
For the gifts that money can buy. Whether you're keen to start a honeymoon fund or gift someone a yoga membership, elegantly ask for people to pitch in and make it a reality.
Pledge
Gravy allows you to give and receive gifts of human time, skills and good deeds. Like help painting the house. A weekly lasagne-drop for new parents. Or an awesome playlist for the happy couple. We're formalising the beer economy.
Charity
If you have a cause close to your heart, Gravy is here to assist you in raising funds to do good. We have official charity partners or gather funds with ease and make a donation on behalf of a group to a charity of your choosing.

Let's remove the

awkwardness
Sometimes it can feel weird asking for contributions... especially when you're just asking for money. Our aim is to take the transactional feel out of the process and make it as personal as possible.
See how it works ⟶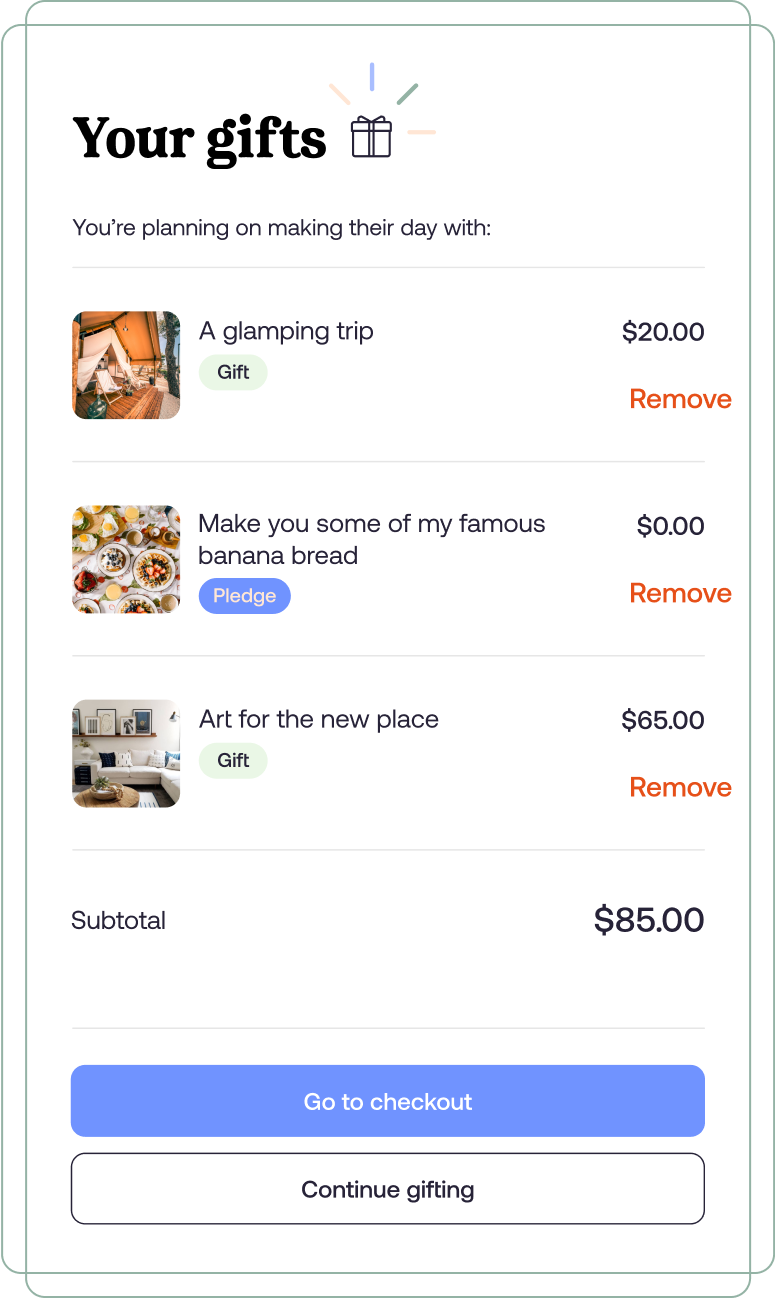 Stay
up to speed

with your contributions

Gravy provides you with a contribution tracking area allowing you to see who's gifted what, along with a lovely message to boot.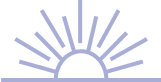 Hear from our
happy users