All gift types. All occasions. All gifted in minutes. Gravy is the
secret sauce

behind the most flexible and meaningful gifting.

Gifting feels great. But often it ain't easy. There's wasted time, cash and *stuff* (looking at you, socks).

Gravy makes truly meaningful gifting simple, collaborative and failsafe. Like a welcome hug.

Learn how it works

1.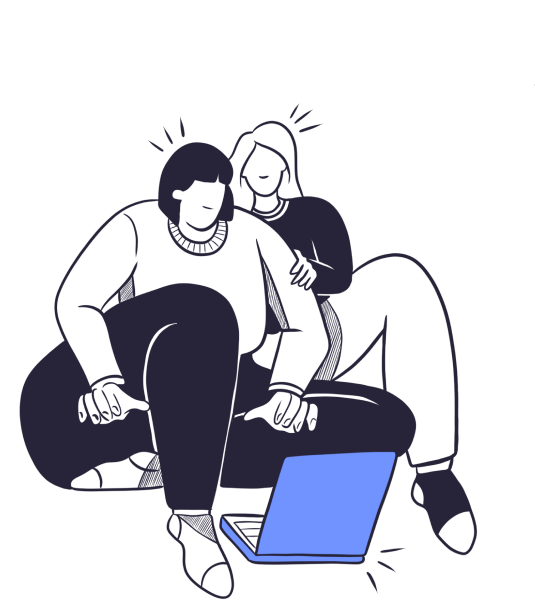 Choose who you're gifting for
Whether you're gifting to an individual, organising a group gift or setting up a registry for yourself, Gravy is the top dog for the job.
2.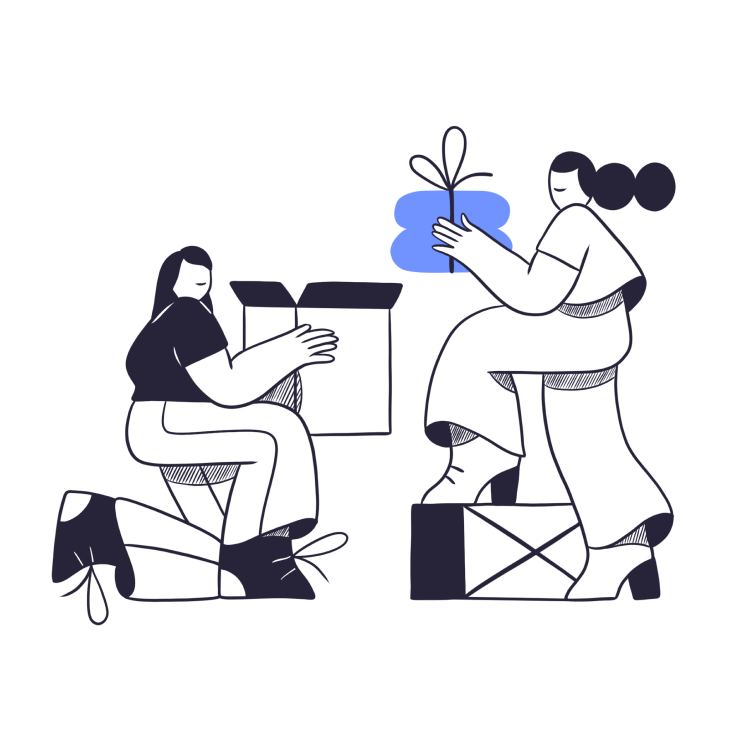 Add gifts
Give or receive anything (and we mean *anything*) using Gravy. Stuff money can buy, and things it can't - like human time, skills and good deeds.
3.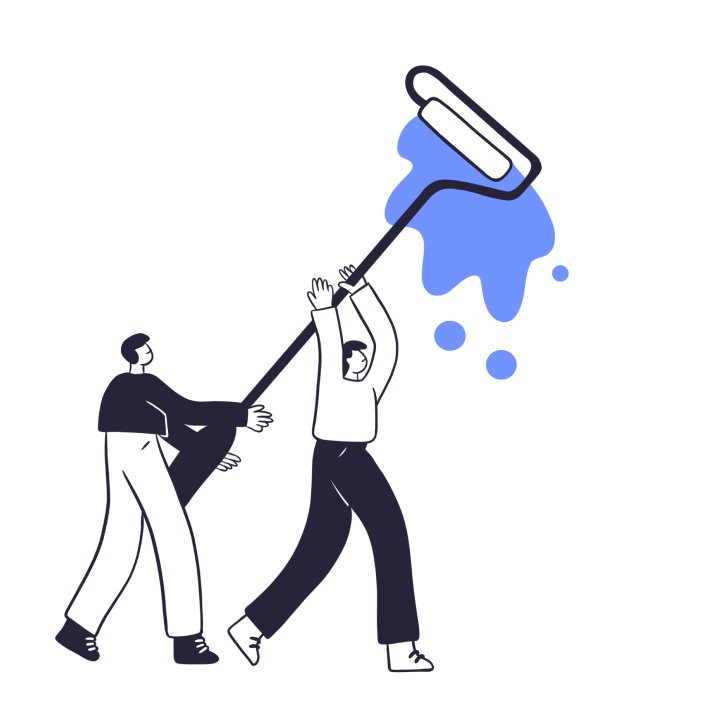 Personalise
Sending a gift card? Add a lovely message and perhaps an intention of how they spend it. Creating a wedding registry? Style it up with your own imagery.
4.

Send or share!
Send that digital gift to someone special, or share a link to your group-gift collection or registry with others to contribute.
Four different gift types to choose from -
or mix and match.
Gifting has never looked more dynamic or flexible. Select one or all of the gift types below.
Gift cards
Choose from hundreds of adored brands, add a personalised message and send to someone special so they can choose something they're guaranteed to love.
Fund
Gather money to put towards a special gift or experience, like a honeymoon fund, a new bike or IVF savings. Elegantly ask people to pitch in and make it a reality.
Pledge
Gravy allows you to give and receive gifts of human time, skills and good deeds. Like help painting the house. A weekly lasagne-drop for new parents. Or an awesome playlist for the happy couple. We're formalising the beer economy.
Charity
If you have a cause close to your heart, Gravy is here to assist you in raising funds to do good. We have official charity partners or gather funds with ease and make a donation on behalf of a group to a charity of your choosing.
Stay
up to speed

with gift contributions

Organising a group gift or registry? Gravy provides you with a contribution tracking area allowing you to see who's gifted what, along with a lovely message to boot.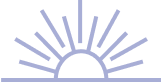 Hear from our
happy users